Sorry! no images available for this colour!
Sorry, you must select the options in order to add to cart.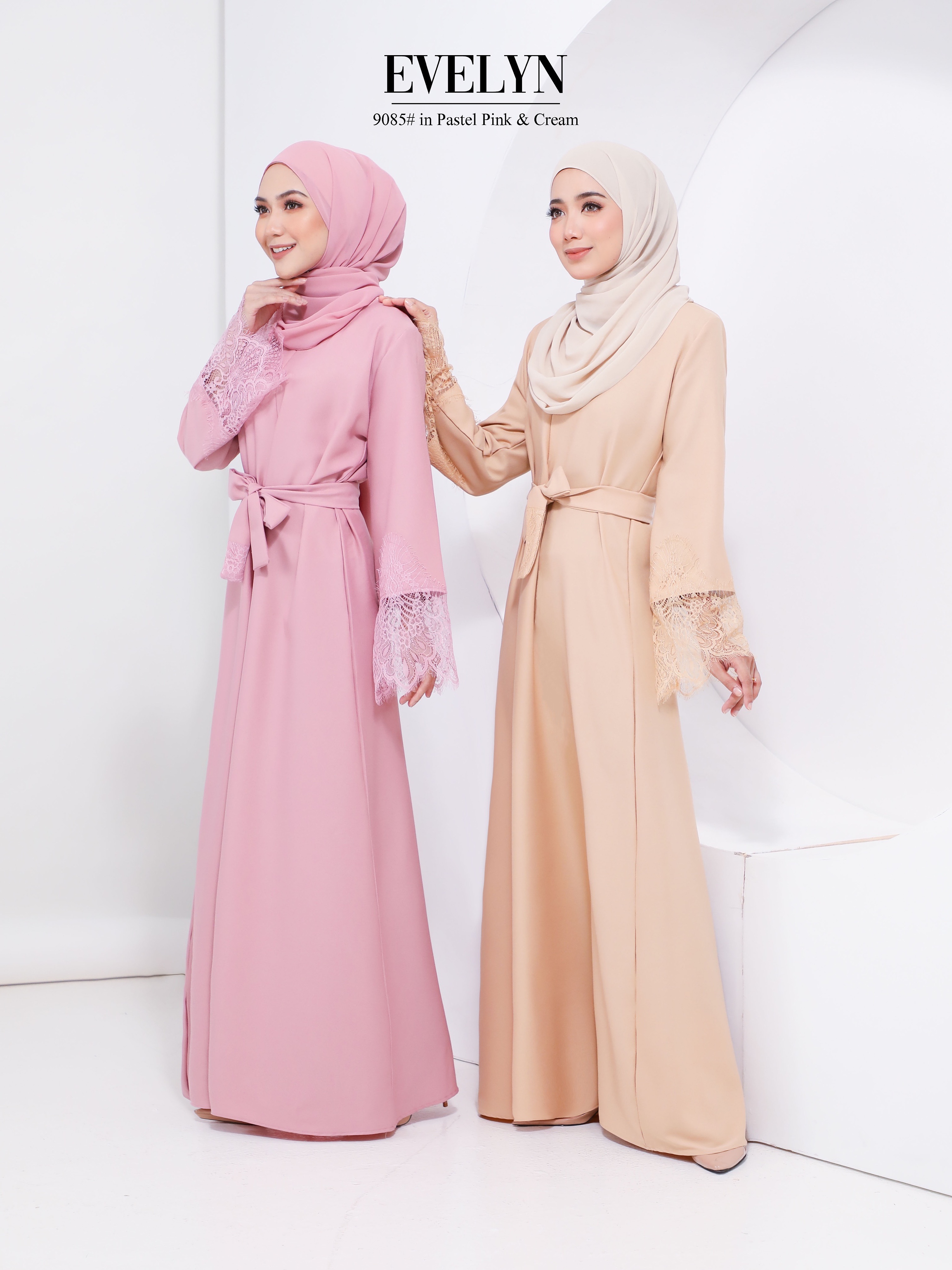 This item has been saved to your wishlist.
9085 / P9085# EVELYN LACE DRESS(*EVERY DAY RESTOCK, SHIP OUT ON 3-5 WORKING DAY)
View My Wishlist
Continue Shopping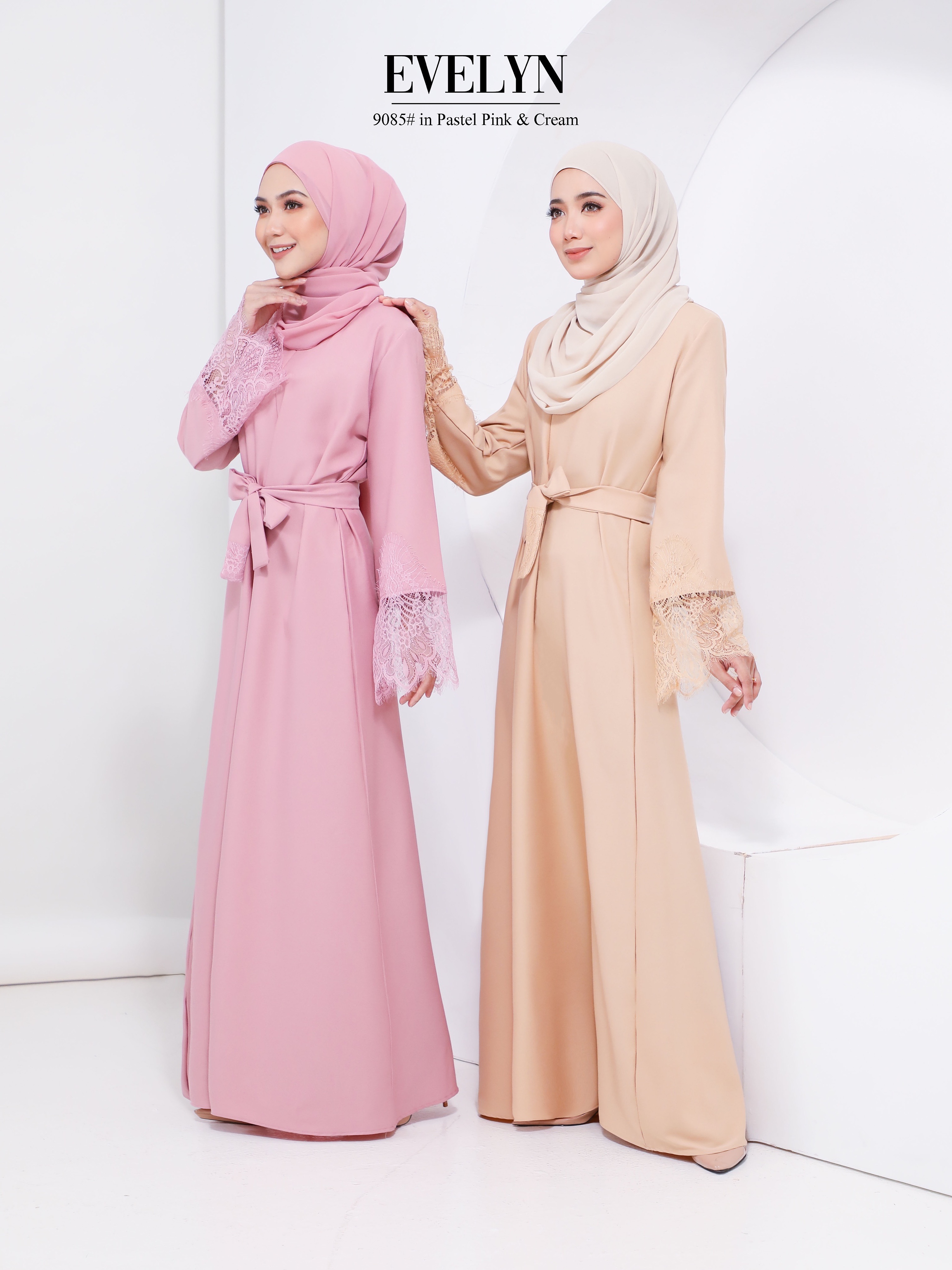 Item added to your bag.
9085 / P9085# EVELYN LACE DRESS(*EVERY DAY RESTOCK, SHIP OUT ON 3-5 WORKING DAY)
Checkout
Continue Shopping