Sorry! no images available for this colour!
Sorry, you must select the options in order to add to cart.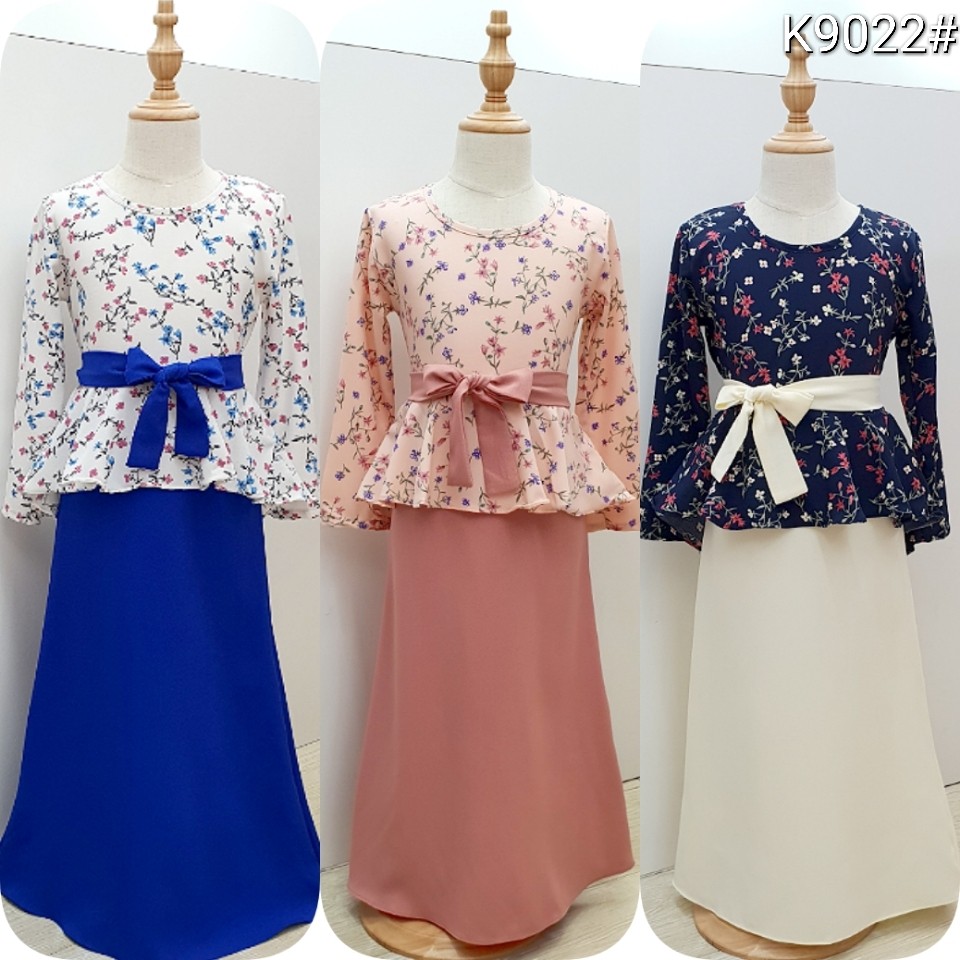 This item has been saved to your wishlist.
K9022# KID DRESS
View My Wishlist
Continue Shopping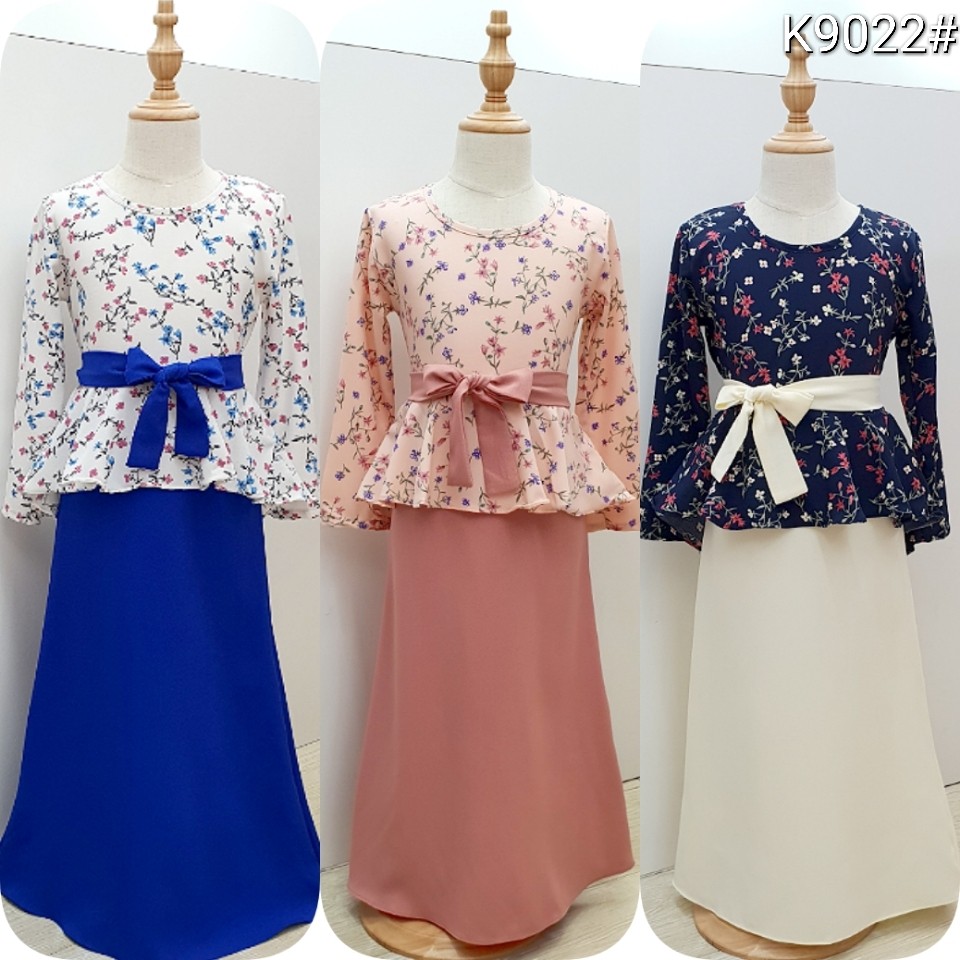 Item added to your bag.
K9022# KID DRESS
Checkout
Continue Shopping
Checkout these products, you may like it too.